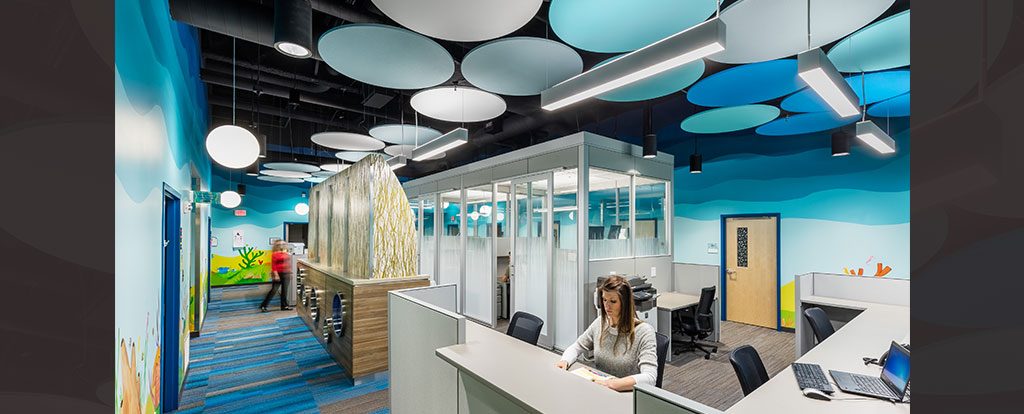 Mechanical, Electrical, and Plumbing design for this 8,600 square foot deep sea adventure inspired pediatric health clinic. It was designed to provide easily accessible state-of-the-art services while creating a clinic like no other.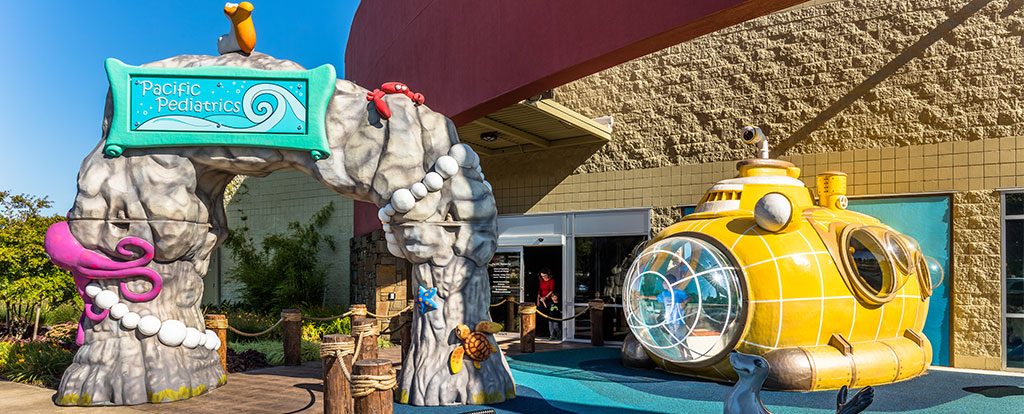 The clinic includes 12 exam rooms, a mini lab, WIC services and supports group visits.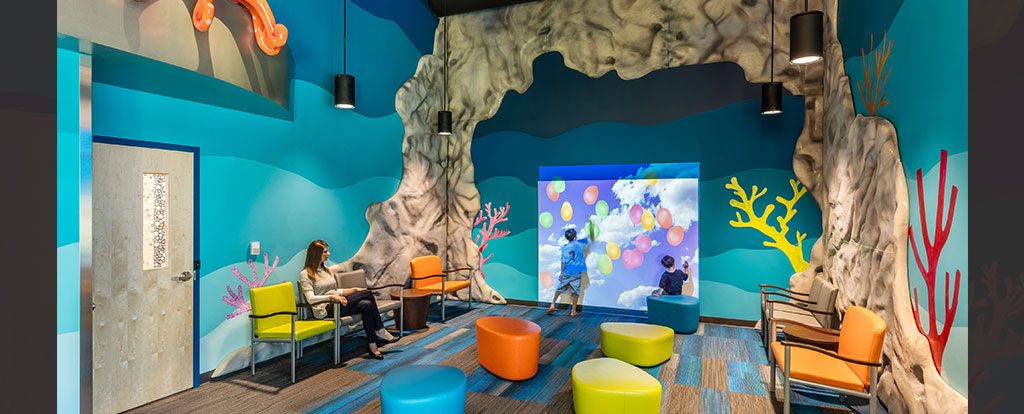 The dynamic deep sea motif creates a unique experience that captures the imagination of children through discovery and play.